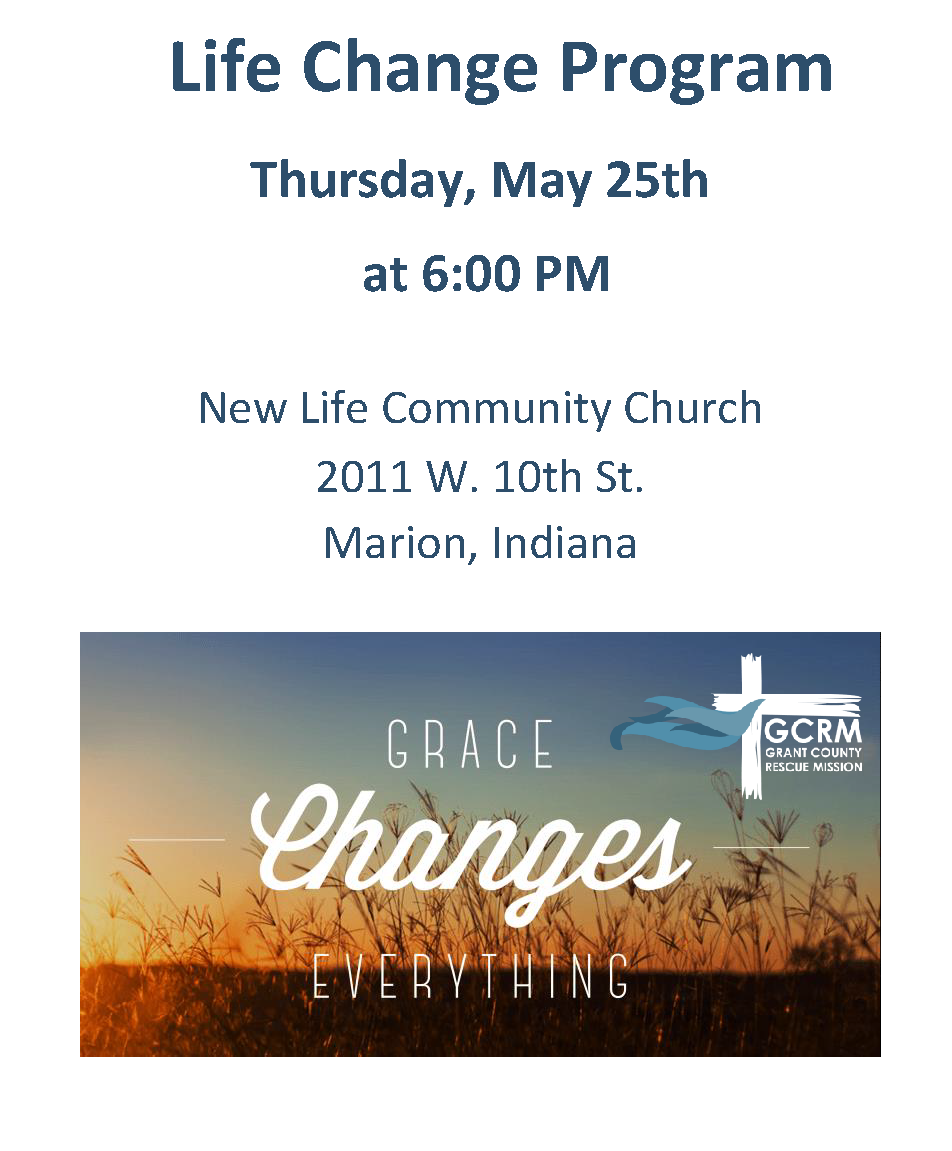 Show your support to our newest LCP graduate
Our "Life Change Program" graduation will be held Thursday, May 25 at 6:00pm. New Life Community Church will be hosting this event. All are welcome to join us for a fun filled night of Praise and Worship.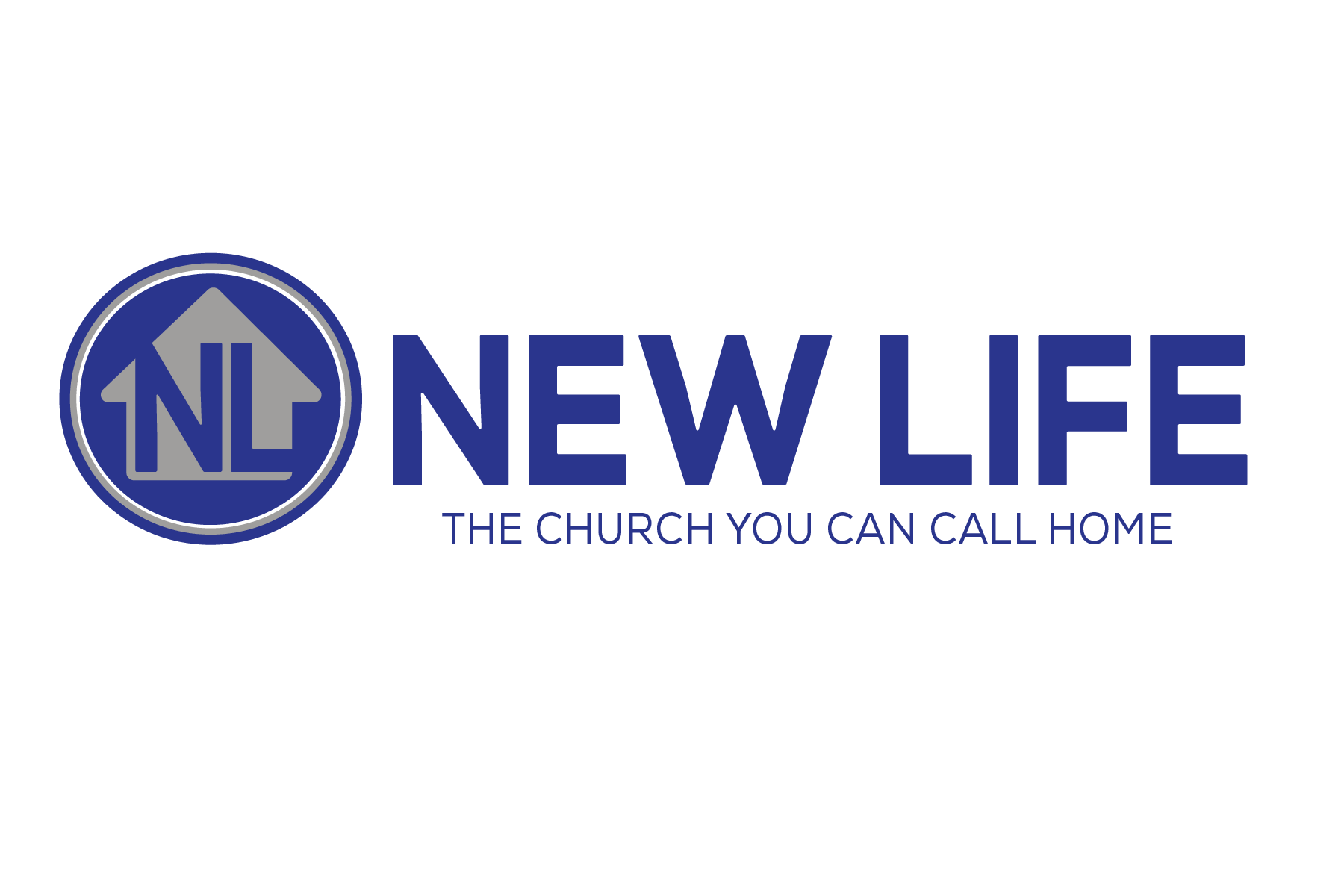 Grant County Rescue Mission's Life Change Program is a Christ-centered program focusing on improving the mental, physical and spiritual health of men and women struggling with life issues and chemical dependencies. We offer an eight month resident program with two months apprentice/transition opportunities.
We offer various teaching tools to assist our residents in healing and growing spiritually, mentally, socially, and physically through:
* Understanding addiction
* Scripture memorization
* Life Center counselors
* Work Therapy
* IHC Navigator
* Discipleship
Program Phases
Pre-Phase (Up to 2 months depending on when you join):
During this time, residents are in an adjustment period, allowing them to stabilize and learn the routine of the program with GCRM staff and counselors. Pre-Phase residents will also be evaluated by program staff at this time, to see how we can best serve their needs moving forward. (The hope is in helping them to discover their identities in Jesus Christ.)
* Gaining clarity on their situation and addiction.
* Identifying physical, spiritual, mental and social needs.
* Setting personal and program related goals.
* Learning positive life skills and techniques that nurture growth.
Phase 1 (2 months):
During these first two months residents will receive instruction in the areas of recovery and relapse prevention, life skills, vocational and spiritual growth at an entry and intermediate level. Learning foundational principals in Christian living.
Phase 2 (2 months):
During this phase, program residents will usually start to see change and begin to think they can handle things on their own. This is the time to remain committed to personal and spiritual growth.  The staff works to help residents remain committed to healing, recovery and learning.
Phase 3 (2 months):
During these two months of program, the resident continues to grow in all areas at an advanced level and have the opportunity to be mentored by qualified volunteers from the community. Upon completion of this phase the residents are able to search for employment and acquire vehicles for transportation.
Phase 4 (2 months):
Throughout this phase the resident begins to prepare for transition back into the community, obtaining employment and learning budgeting skills along with applying Biblical concepts they have acquired through real world demonstrations of living a new way of life.
Post-Graduation
Our goal is for the resident to become accountable, responsible, and contributing members of their respective communities. Continuing to remain connected with faith organizations and positive community groups in a healthy and growth-oriented way.
All phase advancements are based on achievements of Life Change Program objectives.
There are no automatic advancements.
LCP Graduation